Blaster's Briefing 3.0 "Sequencing: A Fool's Game?" – 27th Abril 2021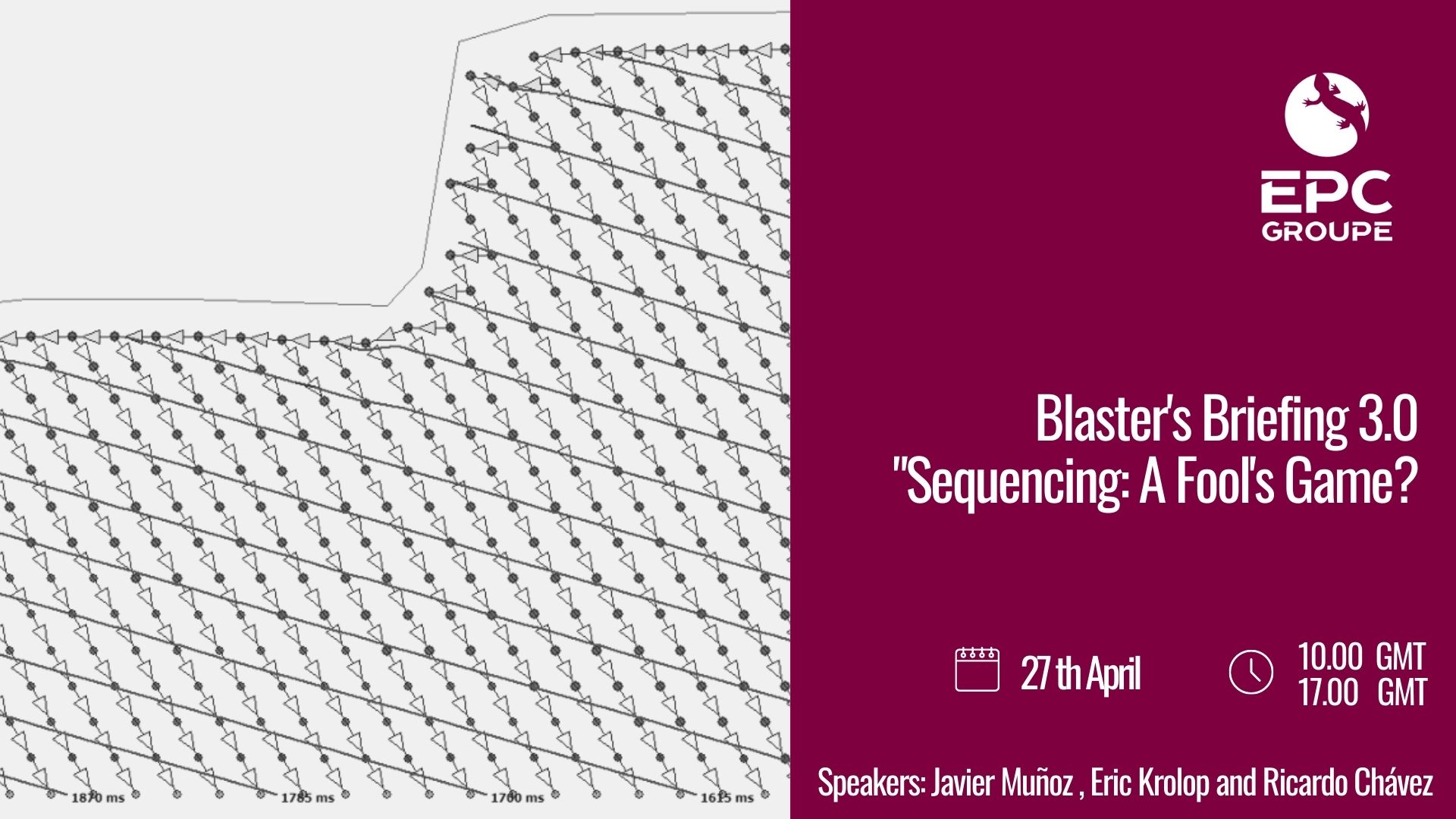 What does this training consist of?
This will be the third episode of EPC Groupe's series of short free webinars presenting the latest technologies and good practices in drilling and blasting.
Webinar: Blaster's Briefing 3.0 "Sequencing: A Fool's Game?"
On this episode we will see the influence of sequencing over blast results; with a focus on precise short timing and fragmentation in surface blasting.
Does sequencing really matter, or is it just a fool's game?
When and how will the training take place?
On April 27 at two times:
10 AM GMT  (UK TIME)
17 PM GMT (UK TIME)
It will be done in online format.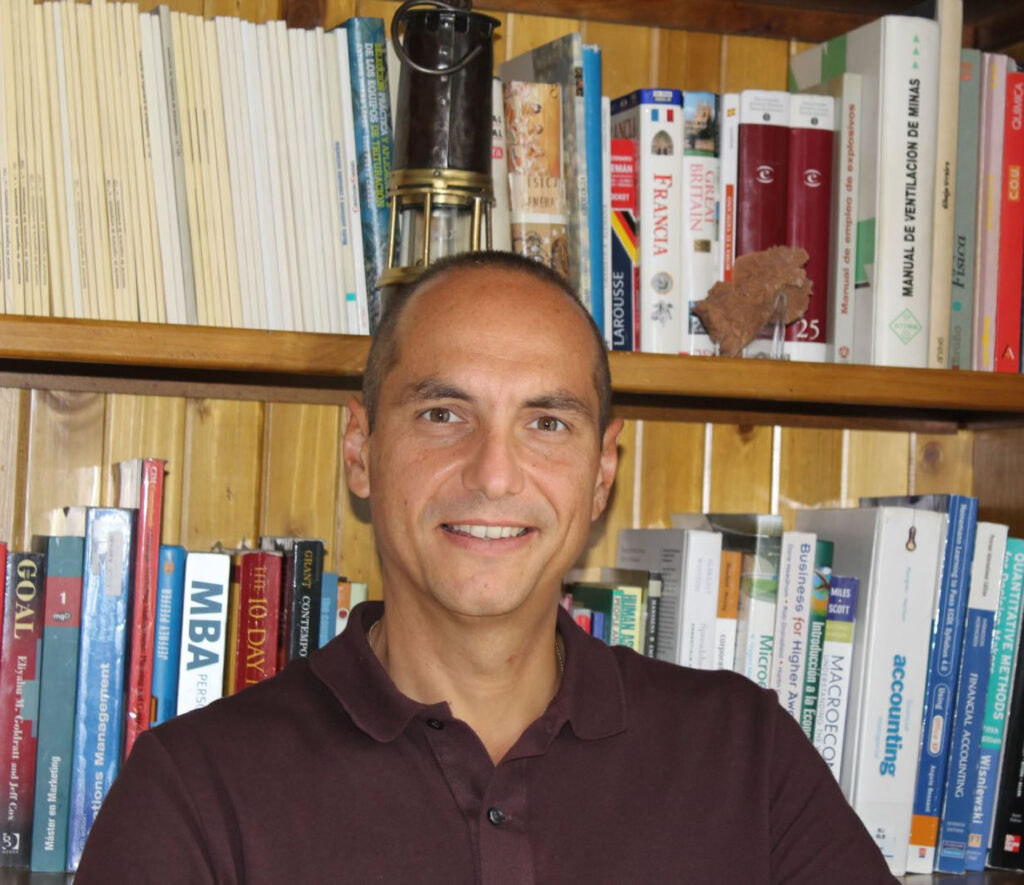 Training Services Manager at EPC Groupe
20 years of multinational drilling and blasting experience as a technical consultant and business director. Extensive track record in blast optimisation through the use of design technology and in the implementation of surface and underground MEMU systems.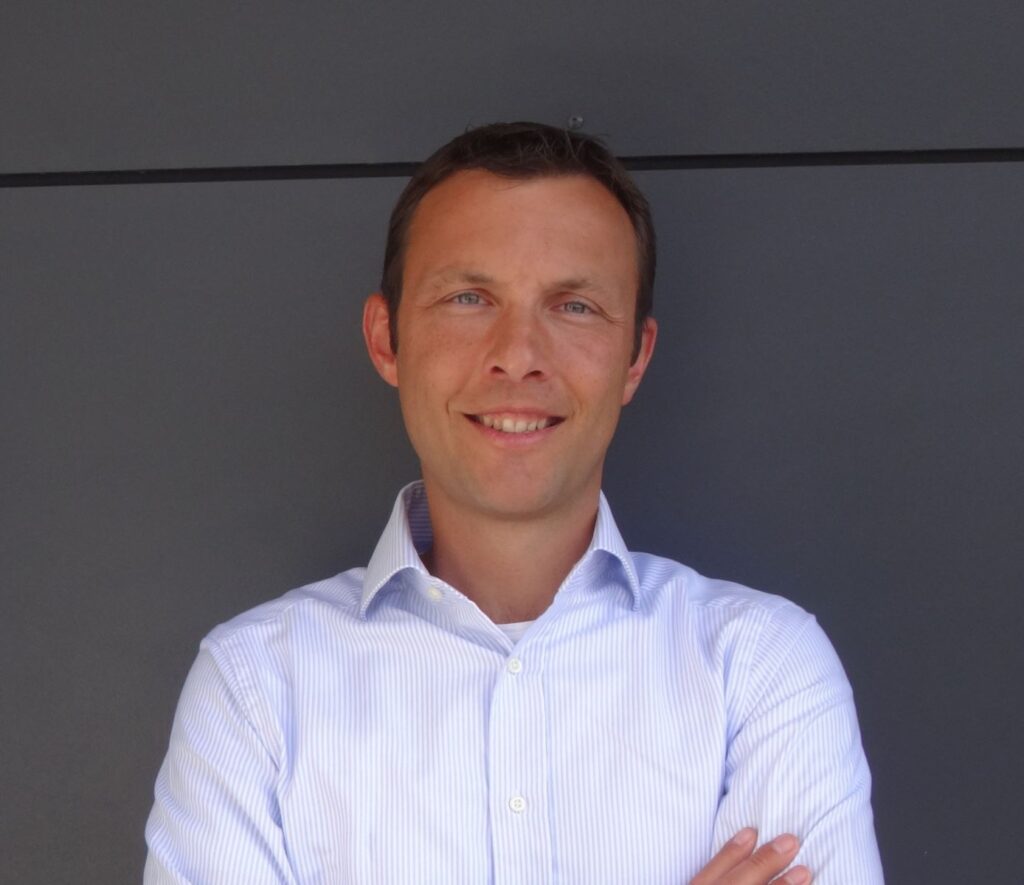 Eric Krolop
Key Account Manager at EPC Groupe
After starting his career at the technical department and taking care of drilling and blasting operations for EPC Belgique, Eric has taken different sales and management roles within EPC Groupe.
But one thing remained unchanged: his will to offer the maximum added value to EPC Groupe's customers. Therefore, his action has always been led by the search of jointly developed solutions. Bringing drilling and blasting to the next level thanks to the latest technologies and methodologies is for him the path to follow!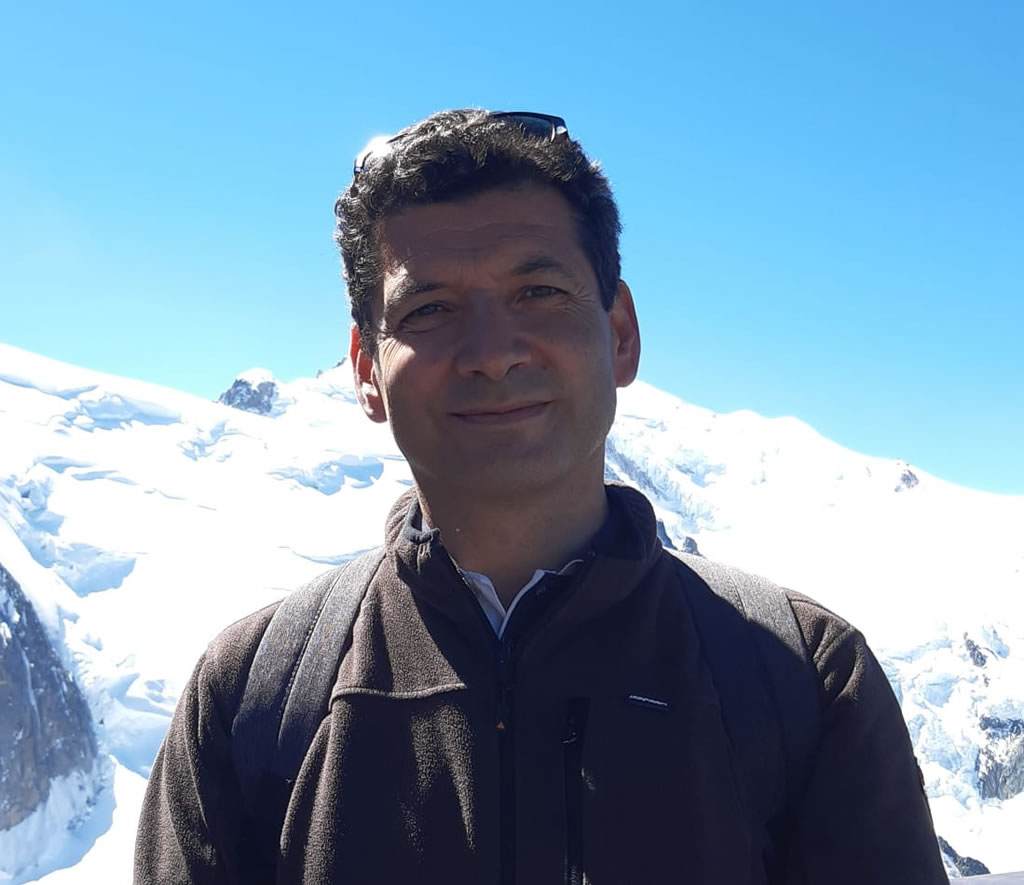 Ricardo CHAVEZ
Technical Manager at EPC Groupe
He got his Engineer Degree at the Mining Academy of Freiberg (Germany) and a PhD from the Paris School of Mines. For more than 20 years he has been developing and implementing tools and software for more efficient blasting methods. He is actively involved in the training and continuous improvement process of EPC's engineer teams worldwide, always striving to provide the best technical services to their customers.   
Notice: If you find you've not received the inscription email, please be sure to check your spam folder, just incase it's got stuck.